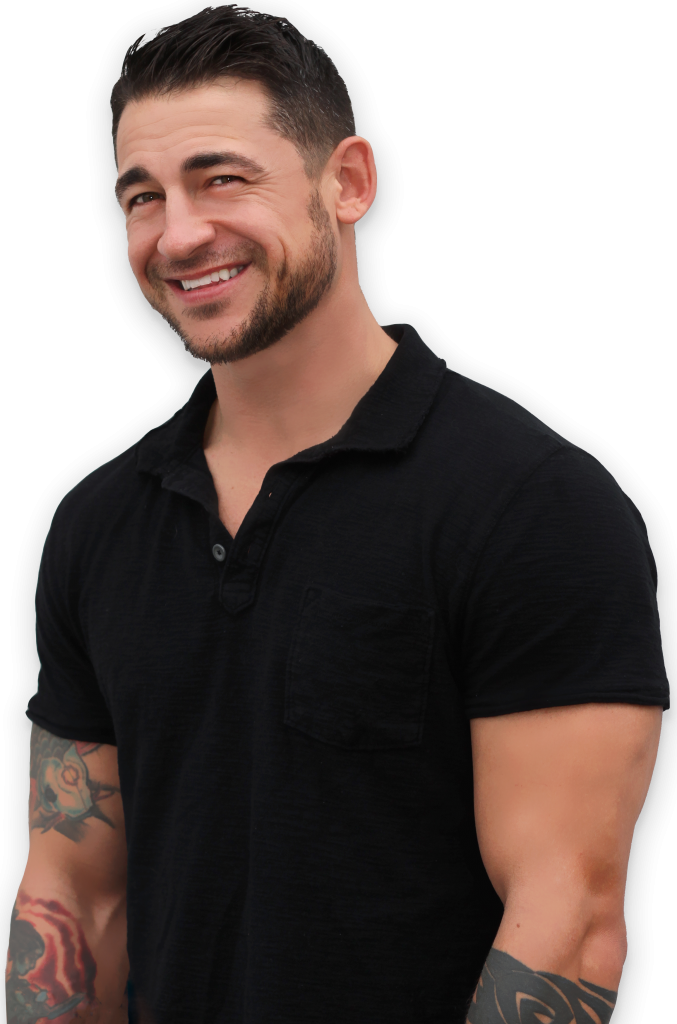 FOUNDER AND OWNER OF TAKE TEN MASSAGE
STATE LICENSED MASSAGE THERAPIST
By listening to my clients, I devise a treatment program based on their lifestyle and daily activities. This approach allows me to broaden my understanding of what a client wants and needs and use that to achieve the results that will help them physically perform to the best of their abilities.
My specialties include deep tissue and assisted stretching.  When these two modalities are combined regularly in a treatment program, they're a power couple. Great for low back issues, mobility and flexibility as well as a great way to relieve tension from stressors that negatively impact our joints and muscles on a regular basis.
Each session is individually tailored to your needs.
Whether it's been a long week at the office or you've been cramped in close quarters for far too long (trains, planes and automobiles….etc.) Chances are likely that you need a break from a lifestyle that is slowly or rapidly compromising your physical or mental health. Self-care is important and is often put last on the list of priorities that we are responsible for each day. Why not set some time aside for yourself and get a massage? You'll not only thank your therapist but most importantly, thank yourself too.
Relaxation centered sessions. Warm and inviting setting, low lights, candles and good smells are utilized for a relaxing and calming session.

Injury Recovery.  Massage has been proven to increase blood circulation. Excellent blood flow promotes a rapid recovery, so you can get back to performing to the best of your abilities and never miss a beat.

Corrective postural patterns. Let's get ya moving the right way 💃🏻 🕺🏻
Massage is not just an affordable luxury. It's a way to a healthier, happier life.
"Relaxing comfortable surroundings and centrally located. Justin is very good at knowing what you need worked on and very professional. I was a manager at a local massage franchise for years and have had the opportunity to experience many therapists talents and Justin is top notch!"
"This guys been taking care of my broken body for years. He knows his stuff and is passionate about his job and helping people feel better."
"I'm stuffed in a Mazda Miata for an entire day! under stressful race conditions all while muscling for rank. The stress and exertion takes a toll on me. If it weren't for Justin's expertise in sports massage, I'm 100% certain that I'd be a wreck off the track and after the finish line. Go see this guy! He's a blessing to my profession and my physical capabilities. Thank you!"