The Path To Physical Wellness Begins Here
Your massage should be as unique as you are. Using specialized techniques, I will tailor your session to fit your exact needs. Take Ten Massage offers 60-90 minute sessions in a calm, relaxing environment.

EXPLORE
I start each session by listening to you. Taking the extra time to discover more about your body helps guide the hands-on assessment so I can better understand your needs.
DESIGN
Whether the focus is to eliminate pain, relieve stress or promote injury recovery, a treatment plan will be specifically customized to allow you to successfully reach your goals.
CREATE
Using massage therapy and movement programming, a plan will be developed according to how your body moves. This approach will help you move freely and get the results that you're looking for.
Spa quality massage, anywhere you want.
Whether it's stress, injury recovery, or a long day at work. I will bring the massage to you within the comfort of your own home.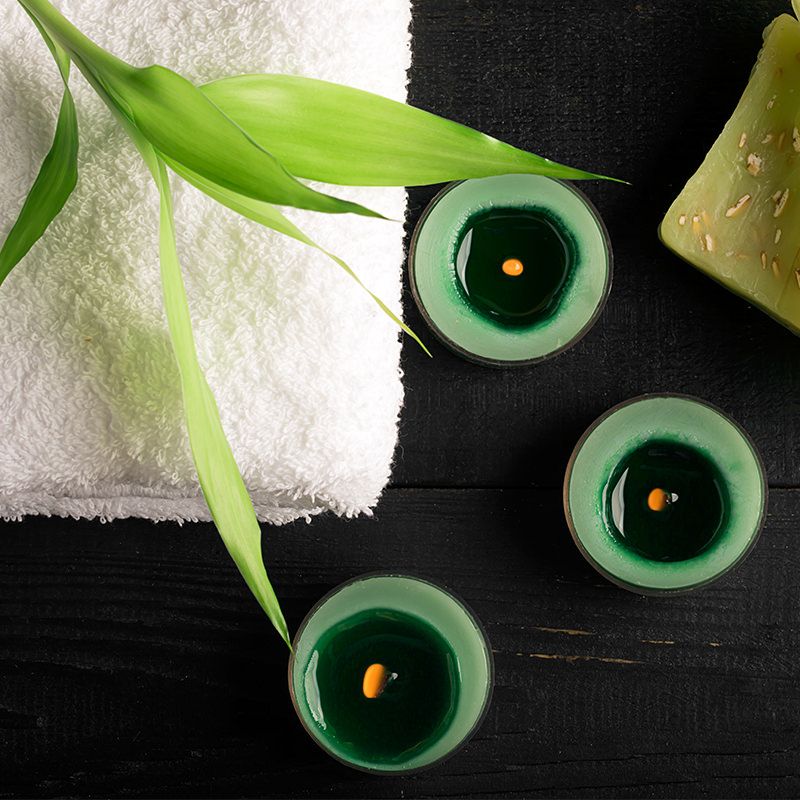 Each Session is tailored to each individuals specific needs and includes the modalities below free of charge.
tt_admin
2020-03-30T17:37:11+00:00
Deep tissue massage involves applying firm pressure and slow strokes to reach deeper layers of muscle and fascia (the connective tissue surrounding muscles)
"I've had maybe 60 massages my entire life and this is top best 100% massage I have ever had!!! I booked a 90 minute session with Justin and I feel absolutely great, tons of energy, stress free….very hard to explain but WOW! … worth every penny plus some!"
"This guys been taking care of my broken body for years. He knows his stuff and is passionate about his job and helping people feel better."
"When I came in today I wasn't really able to bend over or walk too fast. I had a mild strain in my lower back from lifting and Justin took care of it and so many other tight spots that I wasn't aware I had. He took his time and even added on and extra half hour without telling me or charging me for it..he just did it til the job the was done and I can't appreciate that enough. As a female client I felt very comfortable and respected which means a lot to me as well. Thank you for your service! I will be back soon!"